From an Idea to Product
TEXAMINE R&D facility your one stop solution
Product Engineering- R&D
From supporting product lifecycle through design to deployment, to connecting the physical with digital
Our engineering team has years experience of working with global customers and partners to deliver mission critical projects in mechanical design and embedded electronics  (hardware & software). Collaborate with us to reduce your time-to-market by leveraging our end-to-end embedded engineering services offerings:
Electronics Hardware design services

Firmware, Device drivers and BSP development services

Protocol Stacks and Connectivity solutions

HMI & UI design services

Verification and Validation services (V&V)

Mechanical Component Designing (CAD/CAM)
Board Design Expertise

Support for different Processors and FPGAs with various interfaces USB Host/Device, PCI /PCI-X/ PCI-e, 10/100/1000 Ethernet, LCD, Touch etc.)
High Speed boards, Analog, digital & mixed designs
High speed memory interface
Rapid Design Prototyping

Industrial / Commercial grade compliance to standards(EMI/EMC, MIL)
Very minimal / Zero Cuts and Straps in prototyping
Boards and Systems redesign/reengineering & support to take care of Processor & Technology, Bus, External Interfaces
Functional Prototyping

3D Prining (SLA and FDM) and Additive Manufacturing services, based rapid prototyping machine builds three dimensional parts by extruding a fine thermoplastic 3D Printing filament through a heated liquefier layer by layer and fused instantly by the deposition process. Equipped with the soluble support technology, users can build complex assemblies and intricate parts without any post-processing or complex assembly process. Parts are strong, durable and perfect for any demanding mechanical, thermal or chemical testing and end use application.

CNC Machining operation is one of the requisites of high end application of steel, brass, coper and other hardened alloy components that are intended to ensure good Aesthetics machining provides a superior finish to a surface, for your product internal mechanical parts or outer casing.

PCB Designing with double layer to multi layer, Our established design credentials combined with world class prototyping machines makes the logical design into a working printed circuit board in the quickest Turnaround Time. Our machine can processes for the high accuracy  imaging of electronic materials, consistently producing precision stencil & screen technologies for accurate, repeatable materials transfer.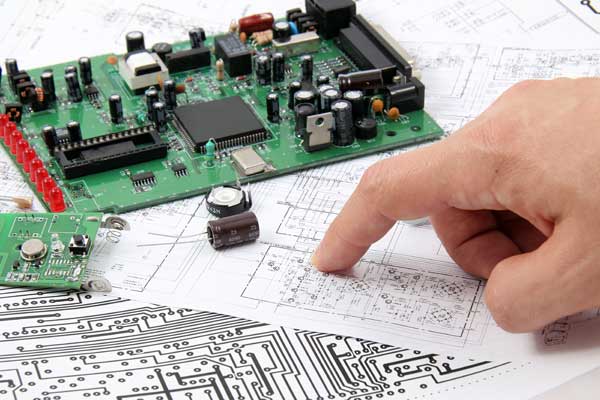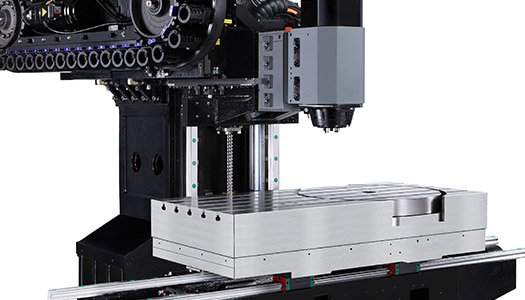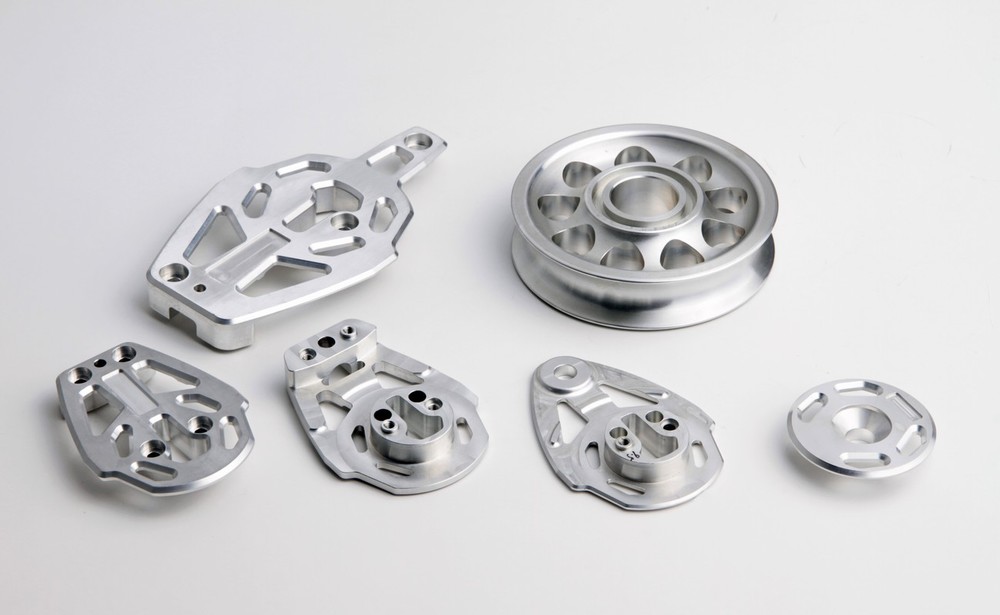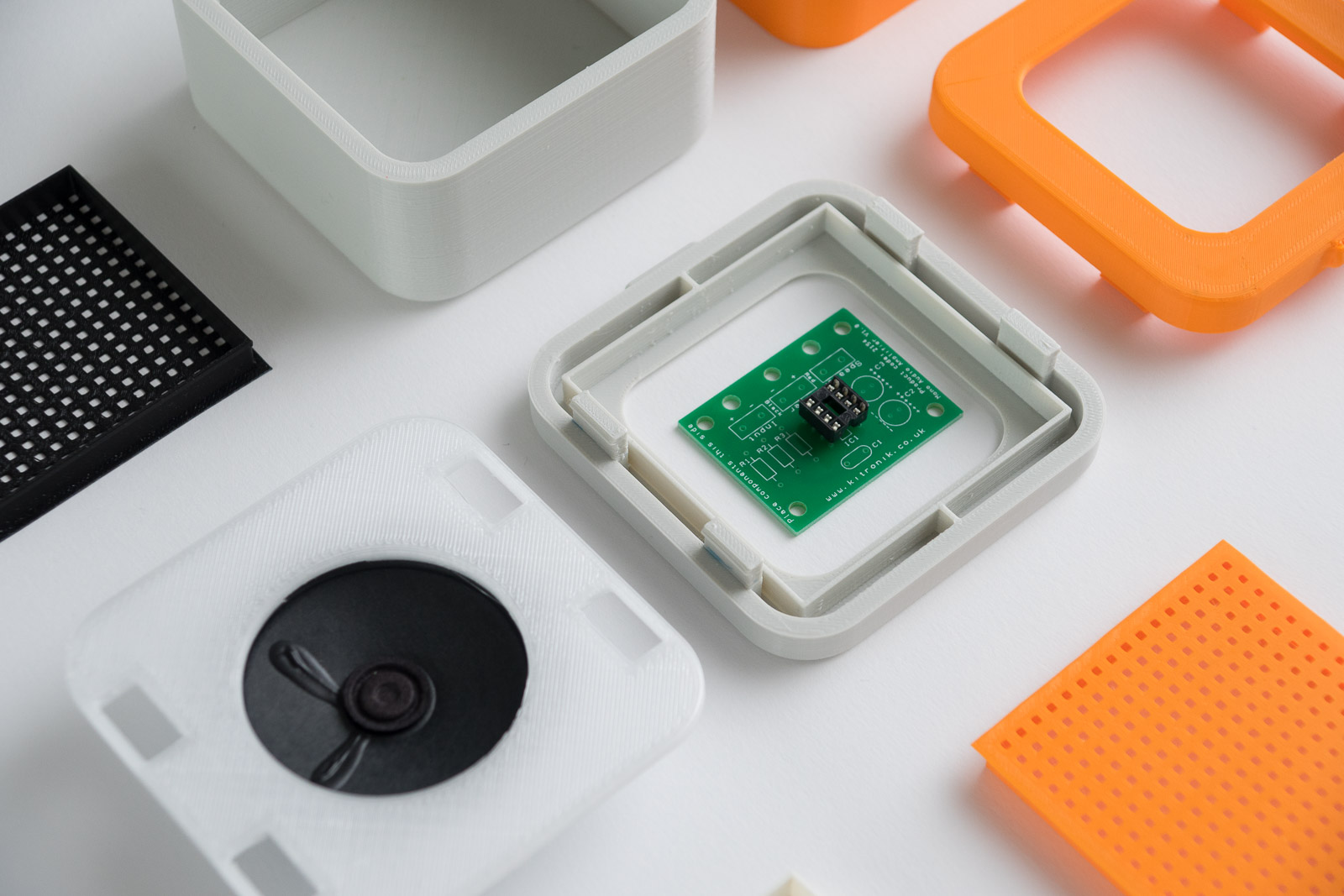 Some of the world class brand in test, measuring and manufacturing equipments we use in our R&D facility.
Note: All product names, logos, and brands are property of their respective owners. All company, product and service names used in this website are for identification purposes only. Use of these names, logos, and brands does not imply endorsement. All other trademarks cited herein are the property of their respective owners.